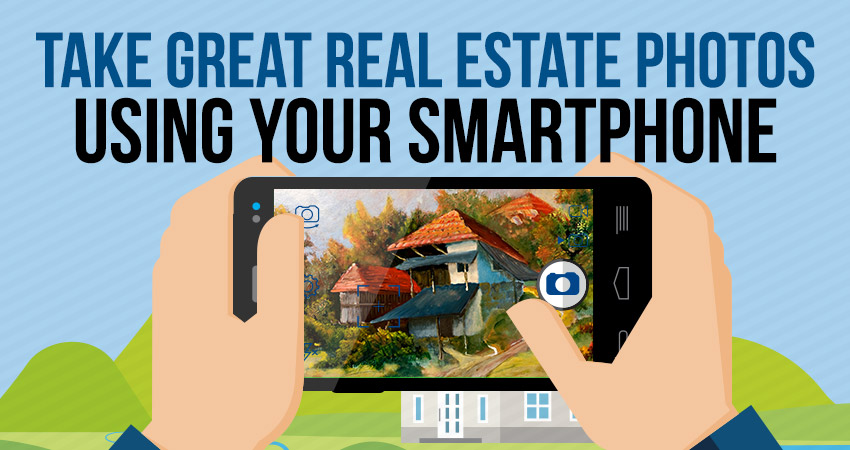 1. Corner shots of rooms are BORING! Don't do it! Well all know ALL homes have corners, so don't do it!
2. Perspective is EVERYTHING, so NO CLOSE-UPS of greenery. Step back, zoom out and capture as much as you can in a photo so the prospective buyers can get a sense of a home's space whether this in interior or exterior spaces.
3. No "Stalker photos"! Avoid taking pictures of the inside of the home through the window from the outside. It looks weird to most people and is odd, even creepy in some cases.
4. No reason anymore to upload low quality images! With the advent of high resolution cameras in most peoples' phones, using a low quality picture means you're just plan lazy, or worse possibly, unable.
5. Take pictures with as much natural light as possible! Natural light is appealing to buyers. Open ALL the curtains and flood your home with LIGHT! It also helps make rooms larger.
6. NO blurry photos! Like #4, blurry photos aren't excusable with great cameras on all smart phones. Wipe your lens, steady your hands, and shoot steady!
7. Remove the clutter! If you want to sell the house you MUST remove your clothes from the floor, the couch, the bathroom! Act as if you're selling a house for its top dollar because, well, you are trying to!
source https://www.realtor.com/videos/real-estate-listing-photo-mistakes/e9a01795-0dd0-4260-a824-cc28d2acee3b