The beloved real estate investment strategy known as the 1031 Exchange may cease to be allowed soon as it faces nullification via a replacement tax cut plan known as "Better Way" this year.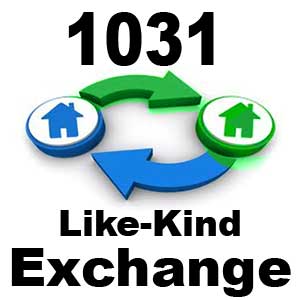 The 1031 Exchange allows real estate gains to be deferred as long as those monies are reinvested in equal or greater real estate investments. Getting rid of this tax provision, which is used on 10-20% of all commercial real estate investments, would most certainly have an effect on 100% our economy.
Consider what real estate involves:
building materials
labor (electricians, plumbers, carpenters, etc)
transport of materials
If this one area of our economy is effected, all of the economy will be effected as well.