We here at Pritchard Realty in Humboldt, TN have been seeing people from all over the country moving specifically to West Tennessee. Just yesterday a young couple from Illinois was in our office to get a feel for the market and will be buying or building a home in the area.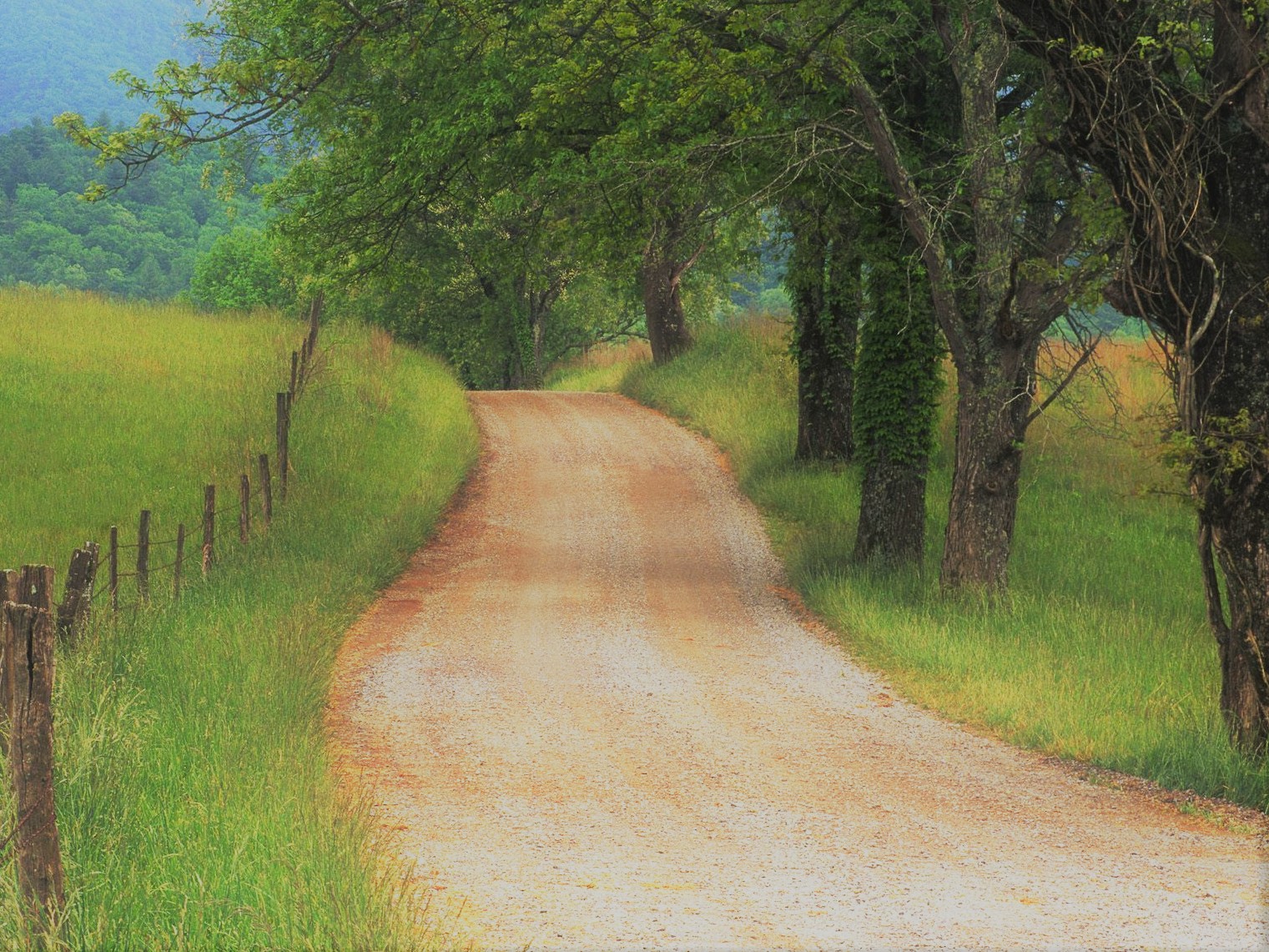 Compared to many other states in the union, Tennessee has some of the best tax provisions for income and particularly for retirement income, staring with no income tax.
According to a CBS story from earlier this year on "The 10 Best Real Estate Markets in 2017," Tennessee was recognized for having 2 of the top ten real estate markets in the country! But for those of us who have lived and invested here our entire professional lives, we know we have many more towns and cities that can easily beat other real estate markets in our great country.
Winters are generally mild, Summers are hot, Fall & Spring are gorgeous from East to West! But being biased, we know West is the best!